Never again will I be that little girl who dreamed of a pack to sweep her off her feet...
I'm the omega who killed my alpha.
The day I found my mates, I thought I'd found my home at last. Instead, I was kept from them and left to suffer. For months I clung to scraps of information, and I fell in love with each of them… Angel, Kai, Caspian and Bane.
But when my worst nightmare came, I faced it alone.
Found beside my alphas body, my pack has claimed me at last. But they're too late. Now I'm trapped in their home with them. My mates. But there's no happily ever after, because it won't matter to them if I had a choice or not. The man I killed was their pack brother, and they hate me for what I've done.
And it's up to these four men to decide my fate...
This is a spicy adult standalone HEA where the Havoc doesn't have to choose between lovers (MMFMM).
It contains dark themes, adult language, intimidation, violence, and triggering situations detailed in front of the book. For mature readers.
Share
View full details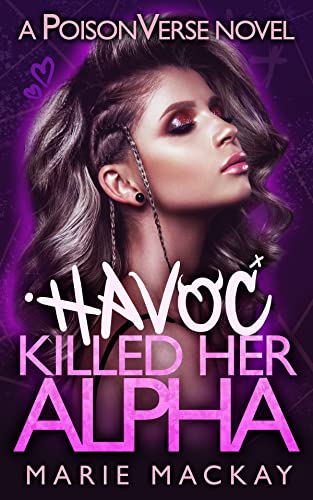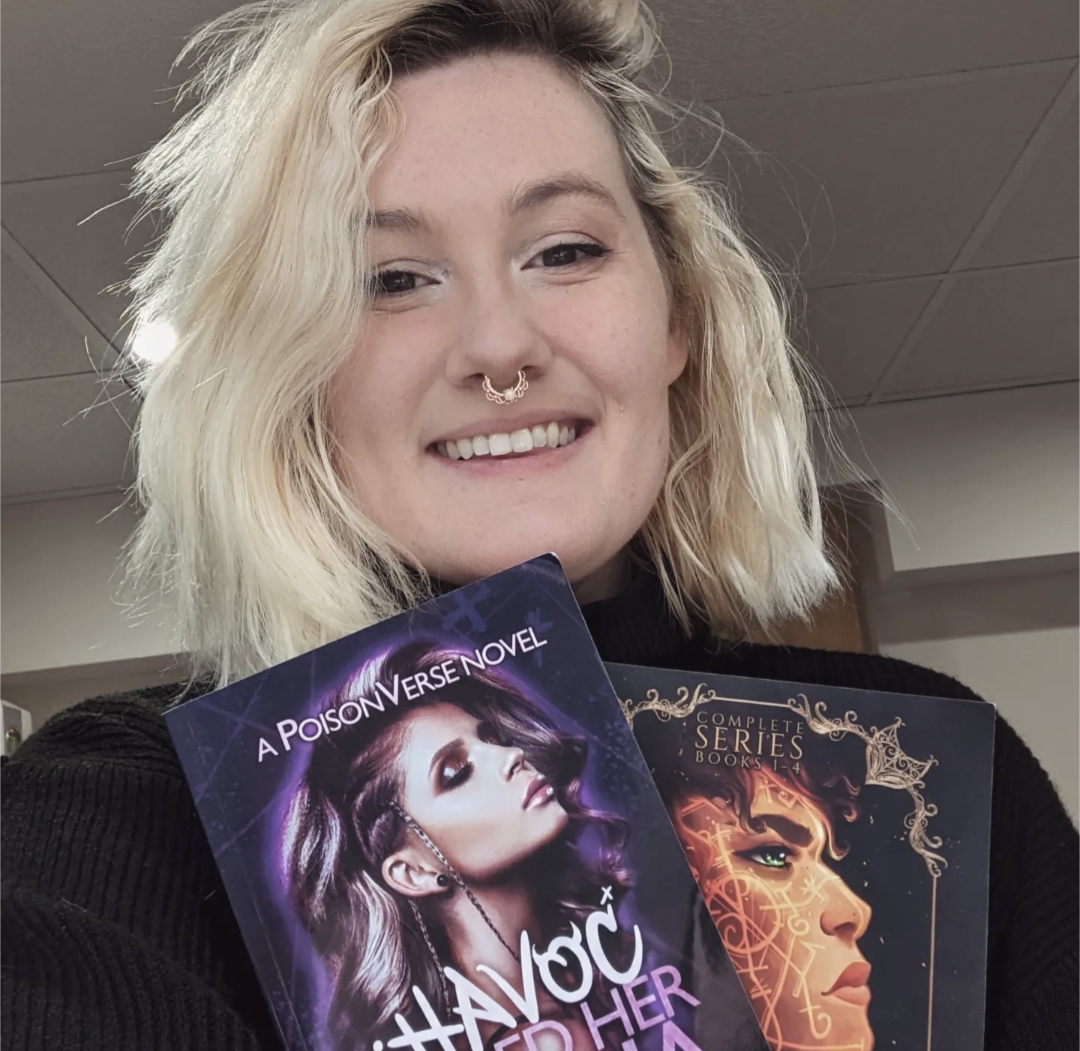 Marie Mackay
A british-canadian author who love to write wild and fun and mega angsty romance
Learn More...